Christmas this year was so good! For Christmas Eve we went to my parents' church and then headed home for naps all around, then met up again at my parents' house for a Christmas Eve dinner and gift exchange between all my siblings.
We thought about doing crepes for dinner, but I said we should make pizzas because it would be easier....? I don't know why I thought that because I was seriously in the kitchen almost the entire night making dough and putting toppings on. haha It was yummy though and fun to be together.
Missing Katelyn and her family, Aubrey, and Brittney's kids!
We went home to put the girls down and left some cookies and carrots on the counter for Santa and his reindeer. Then Ryan and I watched all The Office Christmas episodes while we wrapped presents.
The next morning we all snuggled in our bed for a minute and then headed out to open presents! The girls loved their stockings from Santa, especially the new underwear haha!
Santa also brought some bounce balls for each of the girls. Norah has really been the only one to love it, but hopefully Lucy and Jane will grow into them and they will all hop around together.
Ryan and I were in charge of each other's stockings and the only requirement was to have an ornament in there. I kind of failed at the ornament part and just got him an ugly dog to go along with his shih tzu ornament my mom gave him a couple years ago.
He, however, found me the best ornament ever! I forgot to grab a picture of it myself, but here is one I found online of the same ornament. Hahaha! He accidentally ordered two, so Brooklyn got the extra one. 😂😂😂😂😂😂😂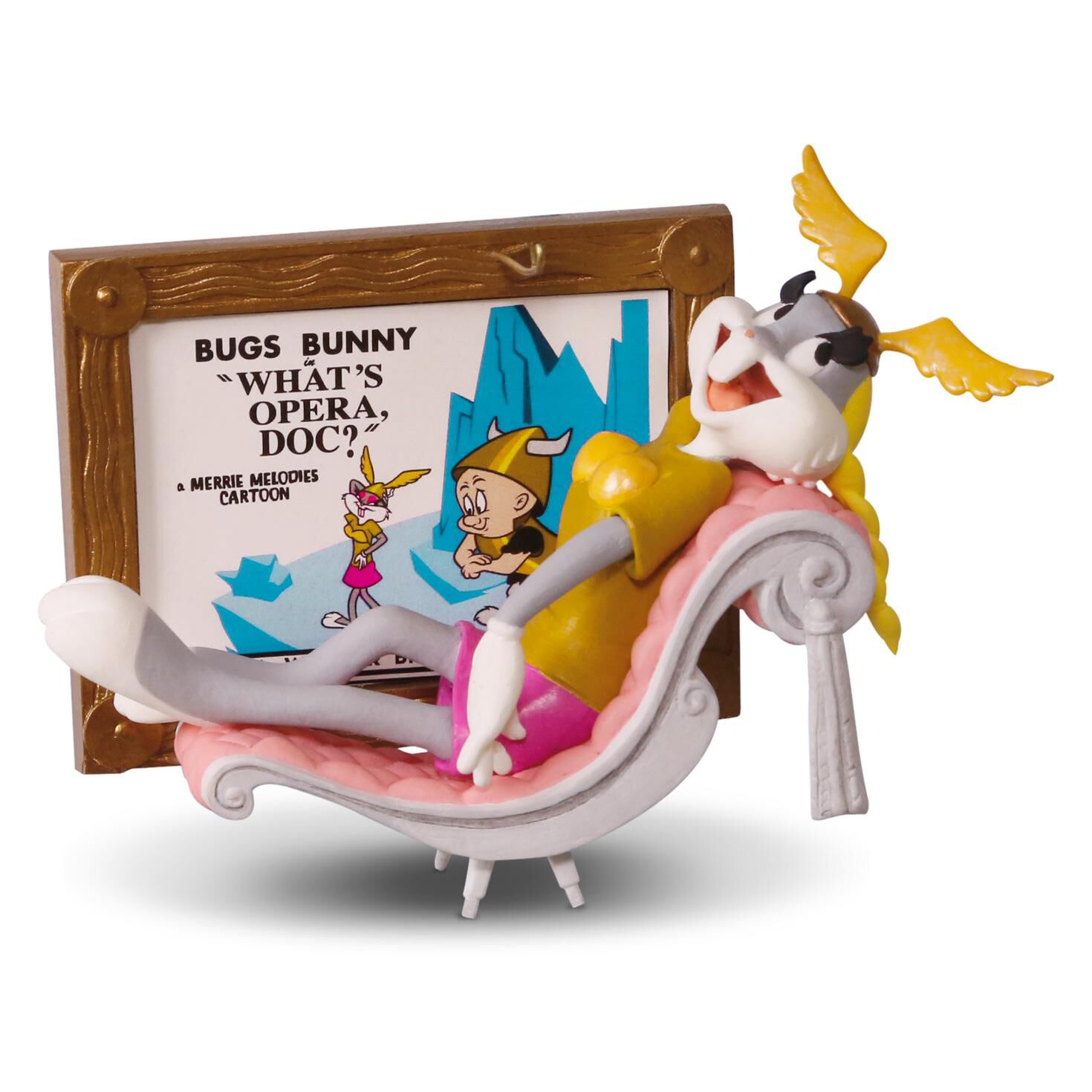 The girls were really excited about this gift from Grandma Jeanne and Papa, but I missed their initial reaction.
Ryan and I promised each other that we wouldn't do gifts besides our stockings...so I thought I would be sneaky sneak and get him a frame with pictures of the girls because he had mentioned before that he would like some of them. But I failed because Ryan also had the idea of breaking that promise, and he went way overboard and got me a bunch of new things including a new backpack to carry all my camera gear!
We kept the gifts pretty minimal, but the girls still ended up opening quite a few things with Ryan's family sending things for them. It ended up being a good amount and not too overwhelming like last year.
We got a family game, but when I ordered this, I didn't realize it was only a one player game. I have seen other people post pictures or videos of their families playing the two person game so I didn't know this was what would be coming in the mail. oops. It ended up not working very well and the whip cream barely even got the end of their noses, so we had to take it back. :(
Norah was really apprehensive about testing it out, but the cream didn't even end up getting her at all. Lucy and Jane didn't want anything to do with it. haha
We had lunch and then settled down for a long Christmas slumber. I love this picture of Jane shoving in the watermelon. 😋

We met up with my family at a Chinese restaurant, where Taylor has worked for the last couple of years, and ordered a bunch of food. The girls were loving it and shoveled it down, hardly breathing between bites. I normally don't care for Chinese food, but it tasted good, so I was also going at it. Then that evening, we ate leftover gingerbread candy and went to see a movie with popcorn and chocolate. So you better believe my tummy was hurting. I wanted so badly to throw up, but it wasn't happening. I decided right then and there that I would 1. Never have Chinese food again and 2. Slow down on my sugar intake!
The following morning was spent helping Norah as she threw up any leftover Chinese food sitting in her stomach. Once she felt better, we headed back over to my parents' house to bum around with Brooklyn while she was still visiting. We were in the middle of chatting with my dad about finances when Lucy sat up on the counter top and threw up ALL over. 🤦‍♀️
But she immediately felt better and my resolution to never have Chinese food was only reinforced. haha

It was a fun, memorable holiday and I'm so glad we spent it together as a family!